---
Page content
Look forward to three days full of program highlights with exciting topics, ideas and projects relating to E-Government, Smart City and Smart Regions!
We can't wait to see you in Berlin and promise to deliver you a vibrant onsite event again!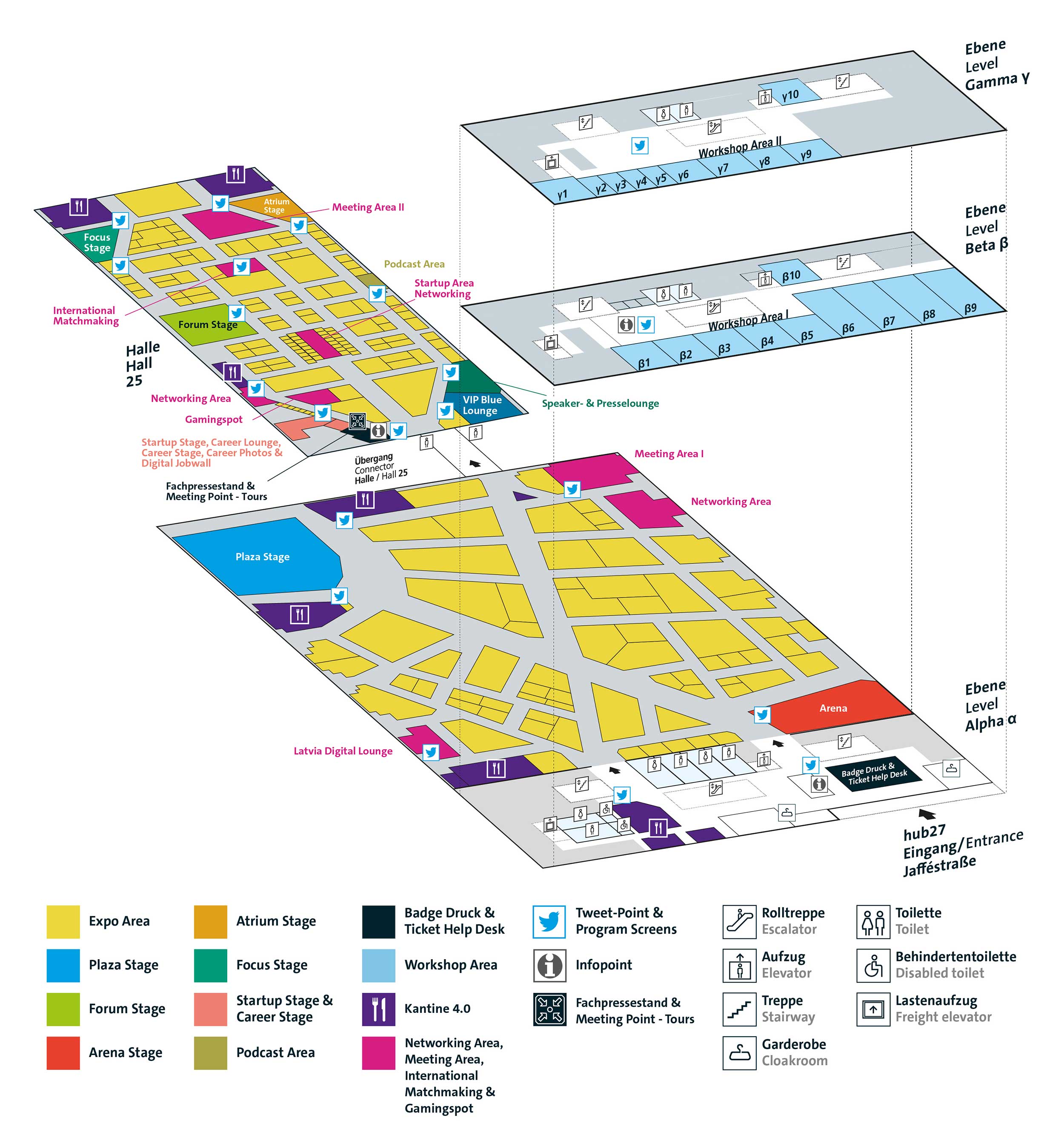 Here you can find all kinds of information regarding your stay at the Smart Country Convention.
SCCON TEAM
You have any questions? We will be happy to assist you!
T +49 30 3038 2300
hub27 | Berlin Exhibition Grounds
Jafféstrasse 2, Gate 25
14055 Berlin