---
Page content
The Smart Country Startup Award goes into the next round
Put an end to mountains of files in the basement and lengthy planning processes for urban development - the Smart Country Convention is looking for innovative startups to present their ideas for the digital world of tomorrow at the Smart Country Startup Award. As of now, companies can apply for the Smart Country Startup Award in the categories "Smart City" and "GovTech". The best will pitch their projects at SCCON on October 19.
"Public administration lacks access to digital technologies and know-how, many startups have the right solutions for smart countries, but they lack access to the public sector as users. This is where our innovation award comes in, we want to bring the best digital solutions for Smart City and GovTech to where the people are who urgently need and are looking for them - and that is the Smart Country Convention," says Daniel Breitinger, Head of Startups at Bitkom. "In the Smart City category, we're looking for digital solutions that directly improve people's lives, whether it's mobility, the environment, health, utilities or education. In the GovTech category, the aim is to use innovative technologies to make processes faster and smarter."
Early stage startups can submit their ideas, prototypes and products until September 18. The finalists will pitch their ideas to the audience and expert jury at the Smart Country Convention on October 19. The winners will each receive 5,000 euros in prize money and a free startup membership in Bitkom.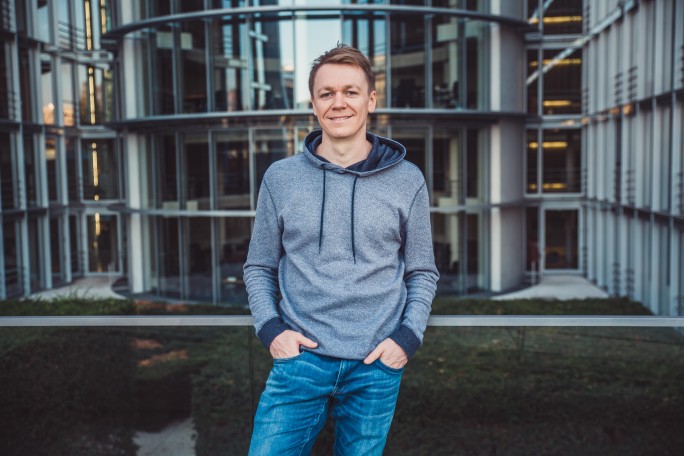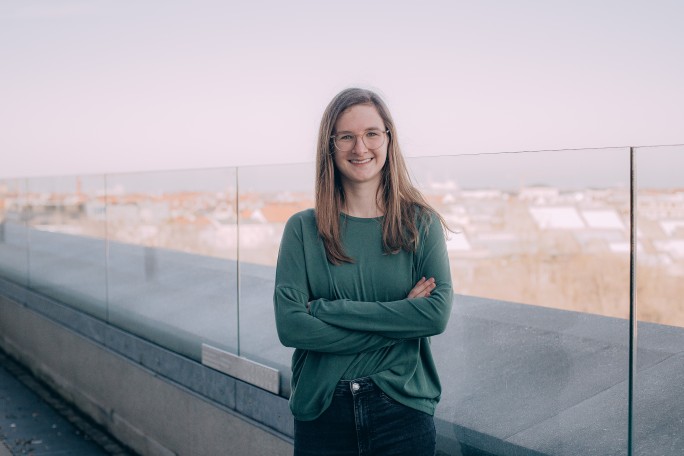 "Visaright" and "Plan4Better" won the Smart Country Startup Award last year. We checked in with the award winners to find out how things went for them after the win: "We have developed further, grown as a team, made many customers happy and entered into exciting collaborations," says Andreas Kopysov, Founder & CEO of Visaright. The Magdeburg-based startup aims to make immigration processes to Germany as fast, straightforward and cost-effective as possible. To this end, it combines LegalTech with human expertise to ensure a smooth process, from visa issuance and registration in Germany to account opening and the transfer of documents such as driver's licenses.
Munich-based Plan4Better has developed cloud-based planning software for sustainable urban and transportation planning. Among other things, it can be used to identify and evaluate suitable locations for bike-sharing stations more quickly and cost-effectively, and to analyze the effect of new infrastructure such as a pedestrian bridge more efficiently. A lot has happened for the startup after the Smart Country Startup Award, says Co-Founder & Co-CEO Ulrike Jehle: "We have worked very intensively on the development of our planning software GOAT in the last few months and recently had our market launch in Germany. As a result, we can now support municipalities, counties and planning offices in making fact-based decisions in favor of sustainable urban and transportation planning."
In addition to a significant attention boost, both startups were able to make valuable contacts and exchange ideas with various partners and decision makers thanks to the Startup Award. For this reason, both recommend other startups to participate in the award: "Because it's a mega opportunity! For the pitching event in Berlin alone, it's worth taking part in the competition. Our tip: just take a chance - you guys are great!", says Ulrike Jehle from Plan4Better. And Andreas Kopysov from Visaright adds, "I would recommend every GovTech startup to apply for the Smart Country Startup Award, because you get to know like-minded people as well as stakeholders from the administration and this can be very fruitful."
From German administrations, Kopysov would like to see more collaborations with startups and more courage and openness to break new ground. Jehle would also like to see more open data. This, he says, is at the heart of their planning software, and the better the data availability, the better the analysis that Plan4Better can provide.
The Smart Country Startup Award is organized by Get Started, the startup initiative of the digital association Bitkom, and supported by Smart City Berlin. All info on the competition and the application form can be found here: www.bitkom.org/Themen/Bewerbungsformular-Smart-Country-Startup-Award-2022
Save your ticket to SCCON now!
Only a few more steps and you'll be there!