---
Page content
Secure digital identities for the digital sovereignty of citizens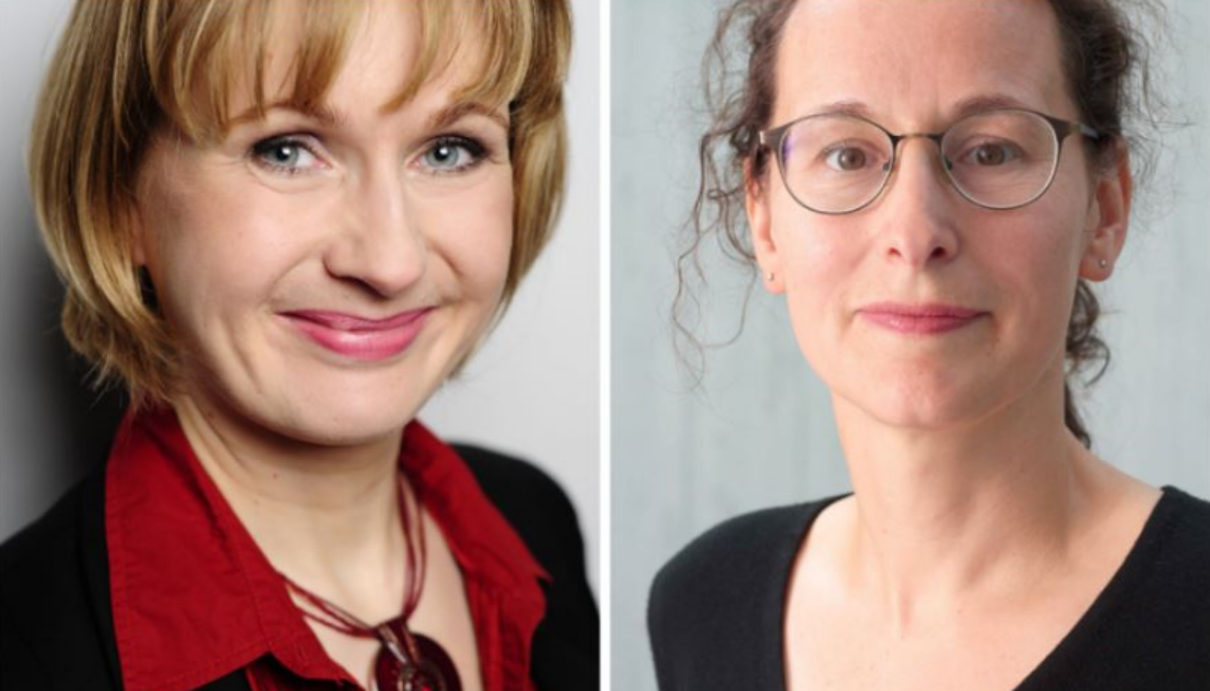 In a guest article for Behörden Spiegel, Beate Ginzel and Marlen Ristola from the 'Digitale Stadt' (Digital City) department of the city of Leipzig say that on average we keep around 70 digital identities. For most people, managing all these accounts and staying on top of data security is impossible.
That is one of the reasons why the Federal Ministry for Economic Affairs and Climate Action has set up a programme called 'Secure Digital Identities' – "with the aim of developing user-friendly digital solutions, with which individuals, companies and things can be identified digitally and securely", say Ginzel and Ristola. Following a competition just over 18 months ago, four consortiums were chosen from a variety of German regions to put ideas into practice.
IDideal, iDunion, once and sdika
App companies, scientists and local authorities are now working on digital identity solutions in these four consortiums.
The aim is to establish trustworthy digital identities which numerous business and administrative services will be able to use. Currently, the digital identities of more than 100 different apps from around Germany are undergoing testing.
The goal is for users to be able to rely on a uniform method for online identification.
Interoperability is the key
As in many other areas, interoperability plays a decisive part: "Because SDI solutions are currently few and far apart on the German market, the programme focuses particularly on their interoperability. In the end, it will be possible to combine the results of the four consortiums into an eco-system of digital identities", say Ginzel and Ristola.
Various partners representing public administrations, the mobility sector, commerce, Industry 4.0, the energy sector, universities, technology partners and ID services are working in the ID-Ideal consortium.
"The central element is the smart eID, which functions as an online ID on a smartphone. Until now, it was necessary to electronically scan an ID card for online identification, whereas in future this will take place directly on a smartphone. The Smart eID Act which came into force on 1 September 2021 forms the legal basis for this."
Cities in Saxony are testing identification
Leipzig, Dresden and Mittweida are testing identification in concrete scenarios: "In Leipzig testing is taking place for switching to a digital login for authentification and the issuing of an electronic library ID to enable online registration for adult education centre classes." Starting this month, the public will be brought in in order to try out digital solutions. "In Dresden the process of moving to or within the city is being digitalised. In Mittweida user-friendly, trustworthy scenarios are being tested in communal facilities such as outdoor swimming pools, schools and day care centres. Another goal is to make online applications for and issuing of electronic certificates and authorisations, registering market stands and obtaining a 'Dresden Pass' or 'Leipzig App' both accessible and compatible with ID-Ideal", say Ginzel and Ristola.
From Saxony to Europe
The European Commission wants all public services to be available online Europe-wide by 2030, with 80 per cent of EU citizens to be able to use eID solutions. As early as June 2021 the European Commission had suggested a directive enabling all member states to issue citizens with so-called EU-ID wallets. This digital wallet would facilitate the EU-wide use of ID cards, age or vaccine certificates – with the advantage that information recipients could be individually checked.
"The more than 100 uses of the 'SDI showcase' technology programme, which represents the core of such an eco-system, make it possible to introduce sovereign digital identification nationwide in Germany – thereby supporting digital sovereignty in Europe", say Ginzel and Ristola in conclusion.
Save your ticket to SCCON now!
Only a few more steps and you'll be there!