---
Page content
From the Online Access Act to smart mobility – these are the topics of the Smart Country C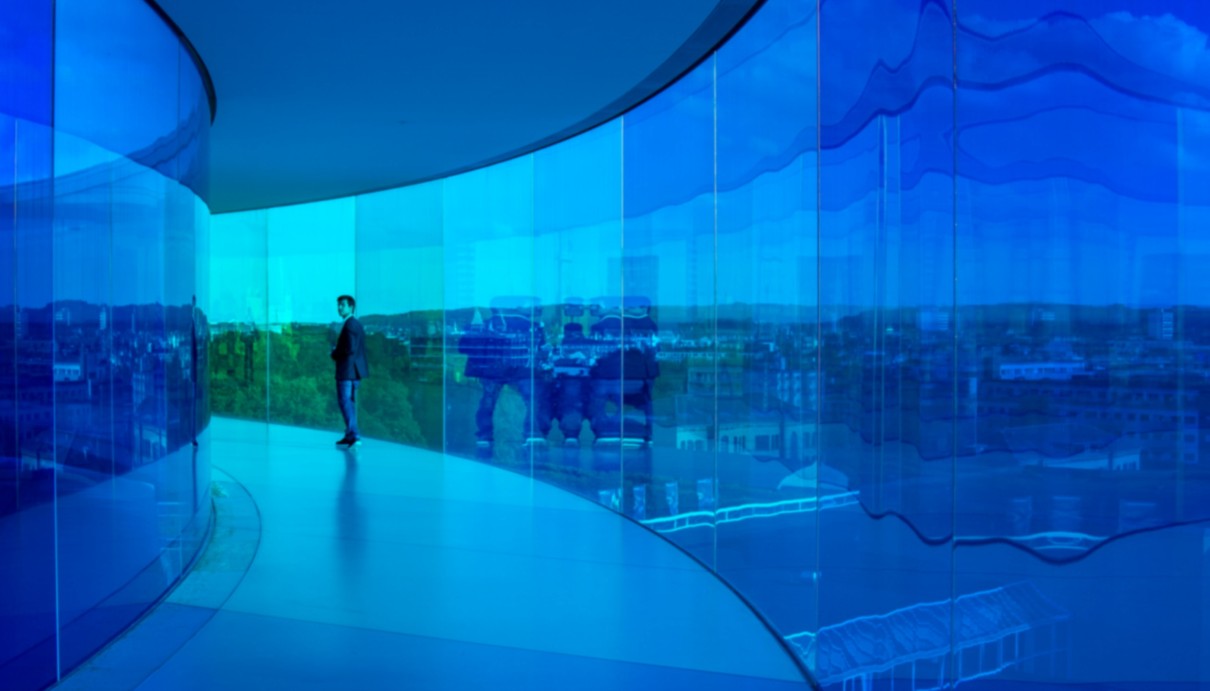 Taking place on four stages and on an area of more than 10,000 m², attendees can expect a wide range of topics that will take a look at the future of the public sector. Thus, from 18 to 20 October 2022 at the Smart Country Convention, the focus will again be on E-Government and smart cities and regions.
Online local services will be one of the key topic headings. The Online Access Act (OZG) will once again be a much talked about subject, particularly with the deadline for its implementation approaching at the end of the year. How is it progressing? What can be expected to happen once the deadline passes at the end of 2022? What nationwide solutions have already been established?
Other topics of equal importance are IT security consolidation, digital sovereignty, inter-communal cooperation, innovative procurement, open data, cloud strategies and federal support for the GAIA-X project. General measures by the state to provide security will also be examined, as will digital learning, another example of an important topic.
As well as local online services, another key topic heading at SCCON will be smart cities and regions. The focus here will be on smart urban development concepts illustrating how online services in cities and regions can improve and in particular how they can become more sustainable. In order to place the necessary emphasis on sustainability the two virtual conferences on 'Smart Mobility' and 'Smart Energy" will be integrated in SCCON 2022, so that pressing topics here can be examined in depth.
The focus at this event will be on German local government and inner cities. Experts will take a look at what tomorrow's local government and inner cities will look like, including after the pandemic.
SCCON 2022 will examine other influences, including beyond national borders. A look will be taken at developments on the international smart city landscape and at the progress being made there, whether in smart cities or regions.
Participants in the Smart Country Convention will be able to come together with actors driving the digital transformation and will be presented with solutions vital to digitalising the public sector.
Save your ticket to SCCON now!
Only a few more steps and you'll be there!