---
Page content
Expo highlight Microsoft: AI co-pilot for administration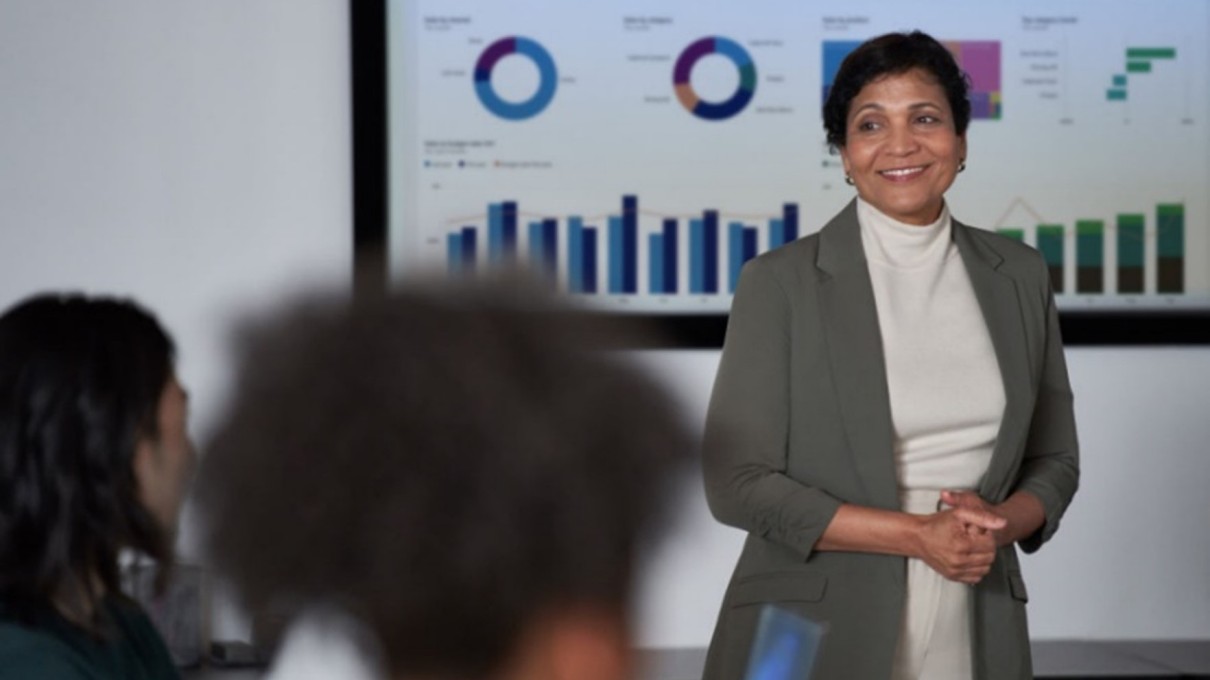 Microsoft 365 already includes AI functions that support you at work and can be experienced live at the Smart Country Convention. We will present the functionalities for the public sector using examples and for self-testing.
In particular, the integration of Copilot in Word, PowerPoint, Excel, OneNote and Outlook helps you to be more productive and spend more time on technical work and less on administrative tasks.
• Search inventory data with your own keywords
• Create draft texts for email responses
• Create draft texts for reports and memos
• Create summaries of reports and minutes
• Display content graphically and in presentations
• Have committees transcribed and agreements listed
In addition to Copilot, functionalities of the Power BI power platform are displayed. Here you can experience the intuitive visualization of small and large amounts of data in clear dashboards. This is an important support, especially for managers and executives.
All services are embedded in a comprehensive cloud offering that is tailored to individual data protection requirements: from globally public to Germany-centric sovereign.
In addition to the obvious benefits, working with AI-supported automation also harbors risks. Microsoft has been on a responsible AI journey since 2017, based on six principles: Fairness (to minimize stereotypical spending), Reliability and Security, Privacy, Inclusivity, Transparency and Accountability. Again, we are happy to provide detailed information to understand their thoughts and provide transparency for our products and services.
Save your ticket to SCCON now!
Only a few more steps and you'll be there!