---
Page content
June 07, 2022
Nancy Faeser to open the Smart Country Convention 2022. Austria is the partner country again
Austria is regarded as a pioneer in all matters concerning eGovernment and smart cities, which is why Germany's neighbour will again be the partner country of the Smart Country Convention in 2022. Be it an app for contacting local authorities or an eCard for supplying proof of identity, in Austria this has long become reality. From 18 to 20 October 2022, companies and institutions from Austria will present their digital applications for local government, public institutions and the digital transformation of cities, municipalities and districts.
At the European Commission's eGovernment Benchmark 2021 Austria took second place. 94 per cent of Austria's local government services are online, whereas across the EU that figure is only 81 per cent. All of Austria's local government portals indicate whether personal data enquiries have been made. EU-wide that figure is also 81 per cent. Germany was ranked eighth in this list, showing there is some catching up to do.
At the Smart Country Convention, Germany's leading event on the digital transformation of the public sector, topics will go beyond taking a look at Germany's neighbour Austria. Numerous companies and institutions will also be taking part and presenting their visions and concepts for eGovernment and smart cities.
With the Federal Ministry of the Interior and Community acting as patron of the event, the Federal Ministry of Food and Agriculture, the Federal Ministry for Housing, Urban Development and Building, the Federal Ministry for Economic Affairs and Climate Action and the Federal Ministry for Digital and Transport will also be represented at SCCON 2022.
Federal Minister of the Interior and Community Faeser: "We want a digital state that is consistently conceived from the perspective of the citizen. We want to make our country more modern, closer to its citizens and more digital. In concrete terms, this means uniform standards and faster, digital procedures. All services should be digitally usable at any time and from any location. We look forward to presenting our digital policy goals and measures to a broad audience and discussing them with experts at the Smart Country Convention."
Federal Minister of the Interior Faeser will open the Smart Country Convention on October 18, 2022.
Registration for the Smart Country Convention is still free and can be completed at the online ticket shop.
An overview of the current programme of the Smart Country Convention 2022 can be found here.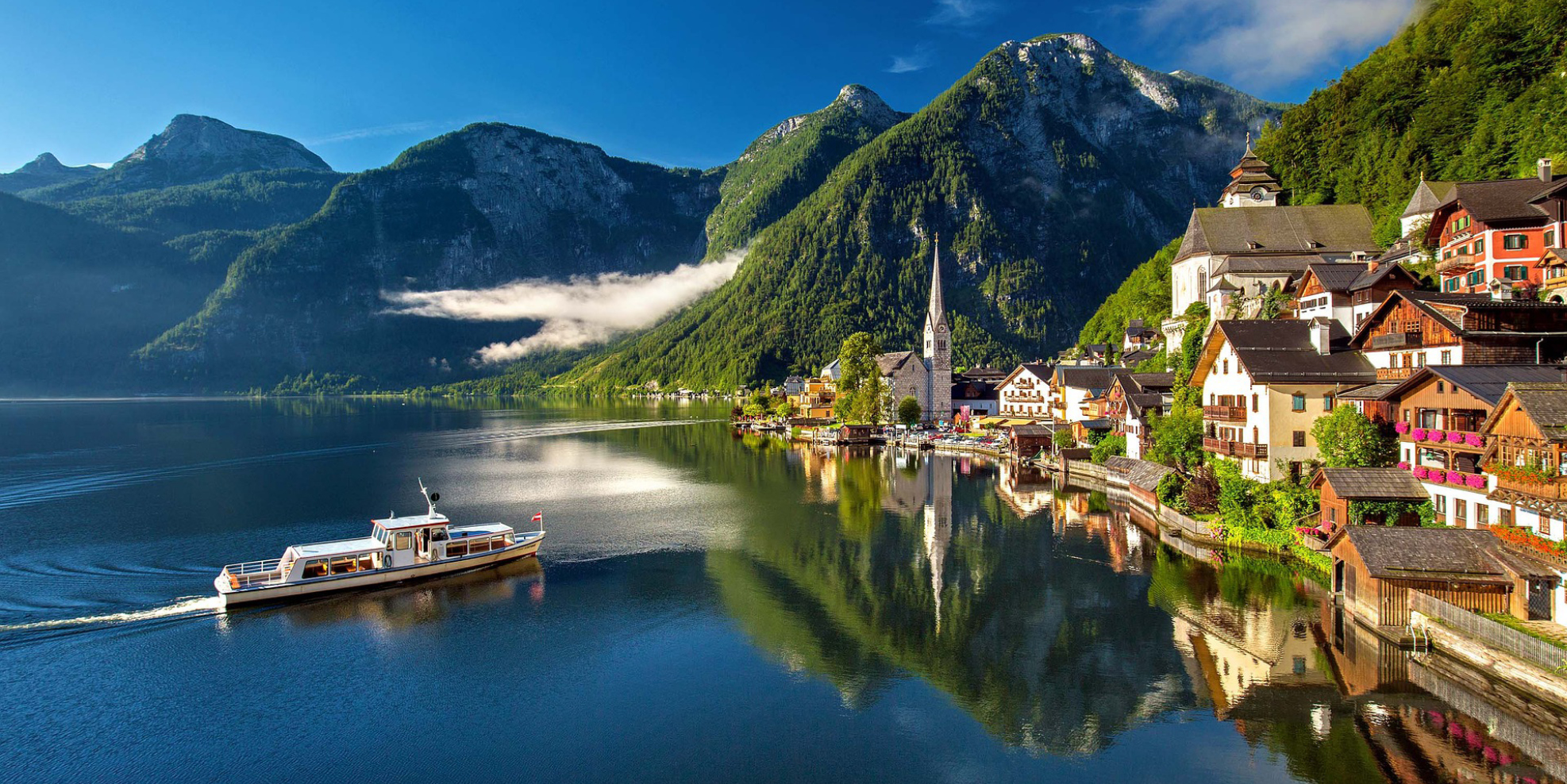 About Smart Country Convention
The Smart Country Convention is the leading congress for e-government, smart city and smart region. It brings together all relevant players from administration, politics, digital economy, associations and science. As a combination of congress, workshops, expo and networking, the Smart Country Convention (SCCON) is dedicated to the digitalization of cities, municipalities and public space. The focus is on both digital administration and the digitization of public services in the areas of energy, mobility, security, supply and disposal, water, education, health and housing.
In 2020 and 2021, SCCON could only take place digitally due to pandemic. In 2020, there were 10,600 participants at the digital event; in 2021, there were around 7,600.
In 2019, a total of 12,700 trade visitors came to SCCON to learn more about the latest developments in e-government and smart city, to educate themselves and to make important contacts within the industry.
SCCON is organized by Bitkom e.V. and Messe Berlin GmbH.
You can also find this press release on the Internet: www.smartcountry.berlin.
Press photos of the Smart Country Convention in printable quality can be downloaded here. Videos of the event and the topics of the Smart Country Convention can be found here.
Twitter: @SmartCountryCon
LinkedIn: Smart Country Convention
Instagram: smartcountryconvention
Data protection notice:
Person responsible for data processing: Messe Berlin GmbH, Messedamm 22, 14055 Berlin, e-mail: presse@messe-berlin.de; Data Protection Officer*r: address as Messe Berlin GmbH, e-mail: datenschutz@messe-berlin.de.
We have received your personal data (contact details, areas of interest) from yourself, from the Internet or from an address broker. This data is processed for the purposes of public relations and press work, in particular the postal and electronic dispatch of information about Messe Berlin GmbH, including affiliated companies, and its own and guest events, as well as press events.
Legal basis: our legitimate interest in public and press relations (Art. 6 (1) (f) DS-GVO).
Storage period: until you object to the processing and otherwise until the data is no longer necessary for the purposes.
Your data protection rights: See the general data protection declaration on our website here: https://www.messe-berlin.de/en/extra-pages/data-protection You can remove your e-mail address from the press distribution list at any time. To do so, please send us a short information to smartcountryconvention-presse@messe-berlin.de.